Powered by The Outpost – Now offering 4 Full Hookup BIG RIG Friendly sites!  Call to book your stay today!
Be Sure to Add A Visit to Travel Tech RV Repair to your Travel Itinerary!
Are you tired of waiting months on repairs only to still have the same issues after all that time and money spent? Nestled in the foothills of the Smoky Mountains, Travel Tech RV is your Reliable RV Repair Destination. Come stay with us and get your repairs done while touring this amazing area rich in natural wonders.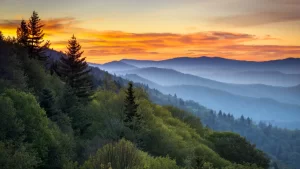 Book today at (833) 434-9787
(833) I-FIX-RVS
RV Repairs can make life complicated.  As a former Fulltime RVing Family, we understand the unique challenges of getting quality RV repair, at affordable rates, and being able to stay in your RV!!! 
That's why we established Travel Tech RV and The Outpost RV Campground.  Bring it broken, stay and play, leave all fixed up!  
Already have a trip booked in our coverage area?  Great!  We're mobile and can get your repair done right, at your site! 
We also do custom Solar Installs!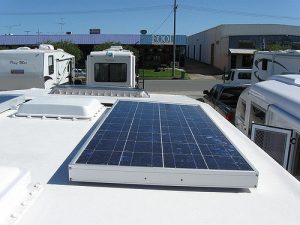 Call Travel Tech Mobile RV Repair today to schedule your service (833) 434-9787
(833) I-FIX-RVS
*Additional trip charges may be assessed for calls outside of our service area.