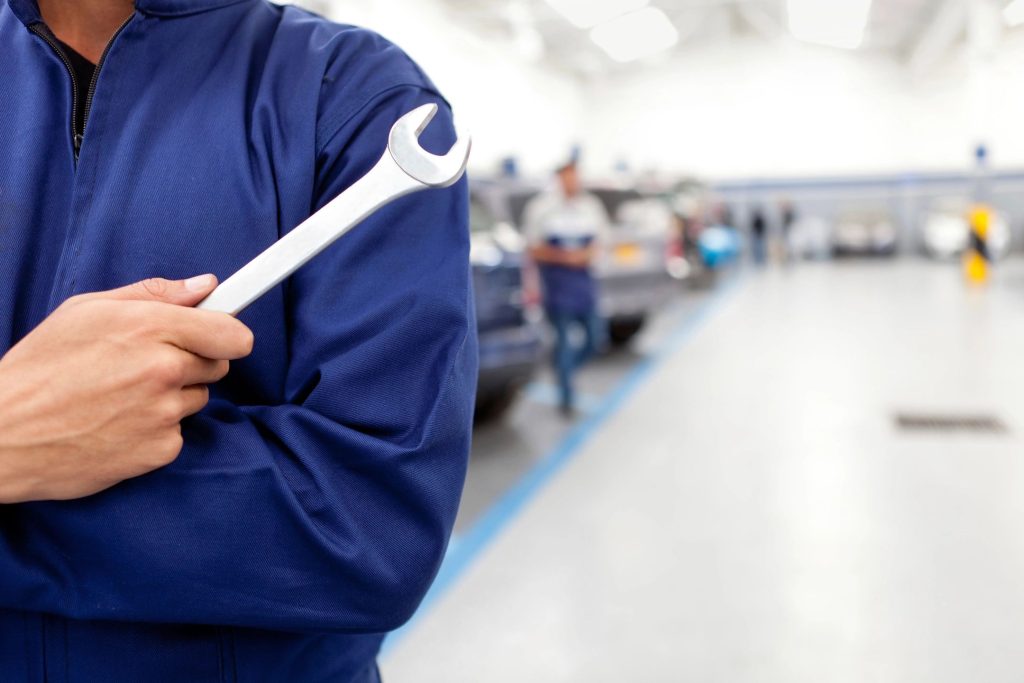 Something broken? Need maintenance? Call us today, so you can continue your journey: 561-320-1464
Travel Tech RV offers exemplary service at affordable rates.
Want to know what makes Travel Tech RV the best Mobile RV Service in Palm Beach County? Read about the Travel Tech RV Difference here.
Want to see what our customers have to say about us? Check out our Reviews here.
Check out our current Limited Time Special Offers here!